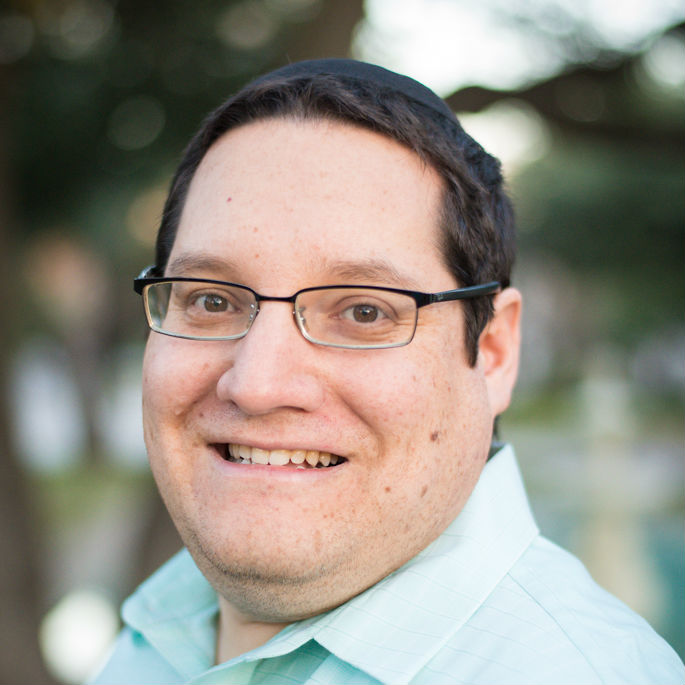 Zack Kraines
I'm a CPA, with a Masters in Accounting and an MBA.  Prior to starting my own firm, I worked as the controller for a multi-state manufacturing/distribution company based in Dallas.
Accounting is my passion! Contrary to popular belief, there is a whole lot more to accounting than just numbers. It's about understanding the very soul of a business and what makes it tick. It's not just about adding some numbers together, but being able to take the detailed information and chart a path for business owners to grow their businesses and support their families.
Here's something else about me: I've lived all over the world. Literally. Israel, New York, South Carolina, Mexico, South Africa, Texas and Florida. Besides making for an interesting life, it has also given me an appreciation for people and their backgrounds.
Bernice N.
Office Manager/Client Services Specialist
Bernice brings 14 years of customer service experience. Having worked in various roles across multiple market segments, she brings a people centric approach to the wealth of knowledge she has gained within sales, operations support and process optimization.
Claudia M.E.
Enrolled Agent
Born in Bogota, Columbia, Claudia immigrated to the United States and received her Masters degree in Accounting from St. Thomas University, Miami, Florida.  Claudia joined the KrainesCPA team in 2021, bringing with her 18 years of public accounting experience.  She is an invaluable asset to our Spanish-speaking clients. Her interests include camping, international travel, and playing soccer for the Broward County Soccer league for women over 40.
Ana J.
Tax Accountant/Certified Public Accountant
Ana has been working with private and public businesses, in South Florida, for the past 15 years. Ana joined the KrainesCPA team as a Tax Accountant in 2022.  As a dedicated and detail-oriented accounting professional, Ana has been meeting the accounting needs of corporations and individuals throughout her career.   Ana's passion and focus is in helping businesses grow and obtain success. She is involved with community outreach programs and enjoys spending time with her family.
Andy M.
Senior Accountant
Andy joined us in March 2019, bringing with her almost 15 years of advanced Quickbooks experience. Her expertise is with complex bookkeeping situations involving real estate transactions, inventory, manufacturing and distribution
Talia S.
Senior Accountant / Onboarding Manager
Talia received a Diploma, studying accounting and cost management. She has gained much experience over the years working in accounting departments and firms. Talia has worked with many accounting programs and is always keen to use new features and programs to achieve the highest level of efficiency and accurate accounting. Talia joined the Krainescpa team in 2018. She is passionate about helping individuals and businesses manage their finances and grow financially.
Louise W.
Senior Accountant
Louise joined the KrainesCPA team in 2020. With degrees in Accounting and Marketing and 20+ years of work experience in various industries, Louise adds so much depth to our team. She supports our tax and accounting departments and is involved in many aspects "behind the scenes".
Klara V.
Senior Accountant
Before joining the team in December of 2021, Klara had her own accounting practice in South Africa. This gave her 15 years of valuable accounting experience and brought in-depth insight to just how valuable "good accounting practices" are to a business's financial health. Klara completed a Financial accounting diploma and is working towards a CIMA qualification. Always looking for ways to streamline the process, meeting every deadline and providing the best service every client deserves. In her spare time, when she is not crunching numbers, she loves crunching ABS, doing HIIT and Dancing (best way to start any day). She enjoys the outdoor life and best of all, being a loving wife and a mom to her kids.
Nisha N.
Senior Accountant
Nisha is a Certified Associate in Project Management and currently completing her final phase in her post graduate, Business Management degree. Nisha joined KrainesCPA in 2021, bringing along a wealth of corporate accounting and multi property international project and systems experience. Nisha enjoys innovative tech in business and is passionate about maximising on her accounting skills to help businesses realize their fair potential and grow value to benefit all stakeholders.
When was the last time your accountant said to you
"Here's an idea that can save you money"?